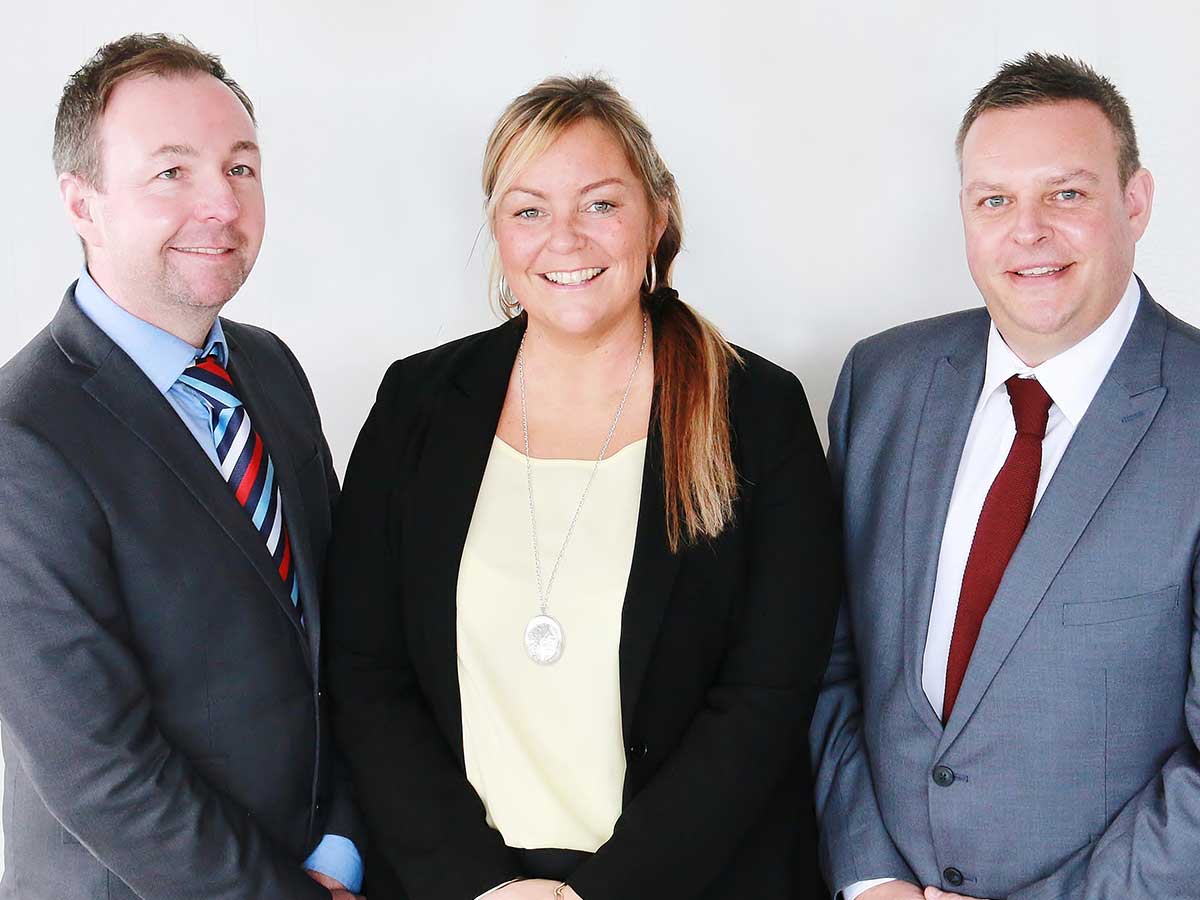 If you want to sell your home, you need local experts with experience, understanding and the know how to get the right deal for you.
Local knowledge...
We're a genuine local, family business (you can meet the entire team at our office) with a comprehensive understanding of the area and the current property market.
Everyone at Hindley and Lamb grew up and lives on the Fylde Coast. We know the people, we know the area and we can help you to sell your home.
Don't get left alone
When we say we'll sell your house, we mean we will do it!
We advertise your property.
We qualify all enquiries.
We handle the appointments.
We book the viewings and we show potential buyers around your home.
Buyers love us
"Hindley and Lamb Estates made my recent property purchase completely smooth sailing. The team are professional, experienced, thorough and very friendly. I could relax knowing I was in safe hands. Highly recommended." - D. Drewitt
Sellers love us too!
"...personal service..."
"What a refreshing experience to deal with Hindley and Lamb Estates. It was an all round positive experience from 1st consultation until completion. They secured a buyer for my late fathers property within a week of it going on the market. They offer a personal service with a very professional approach. I would not hesitate to recommend Hindley and Lamb to sell your property. On a scale of 1 to 10 they scored 11 in my book. A*" - J.Bowe
"...personal and professional manner..."
"From initial valuation to completion of the sale of my property Hindley and Lamb Estates were there every step of the way on a personal and professional manner. They had quite a task but achieved the full asking price on my property where 2 other local agents had not succeeded. I would highly recommend the team at Hindley and Lamb Estates. First class service every step of the way." - L.Qualter
Take 30 seconds to complete our valuation form on this page and we'll be in touch within 1 business day (usually sooner). Alternatively you can call or email us.