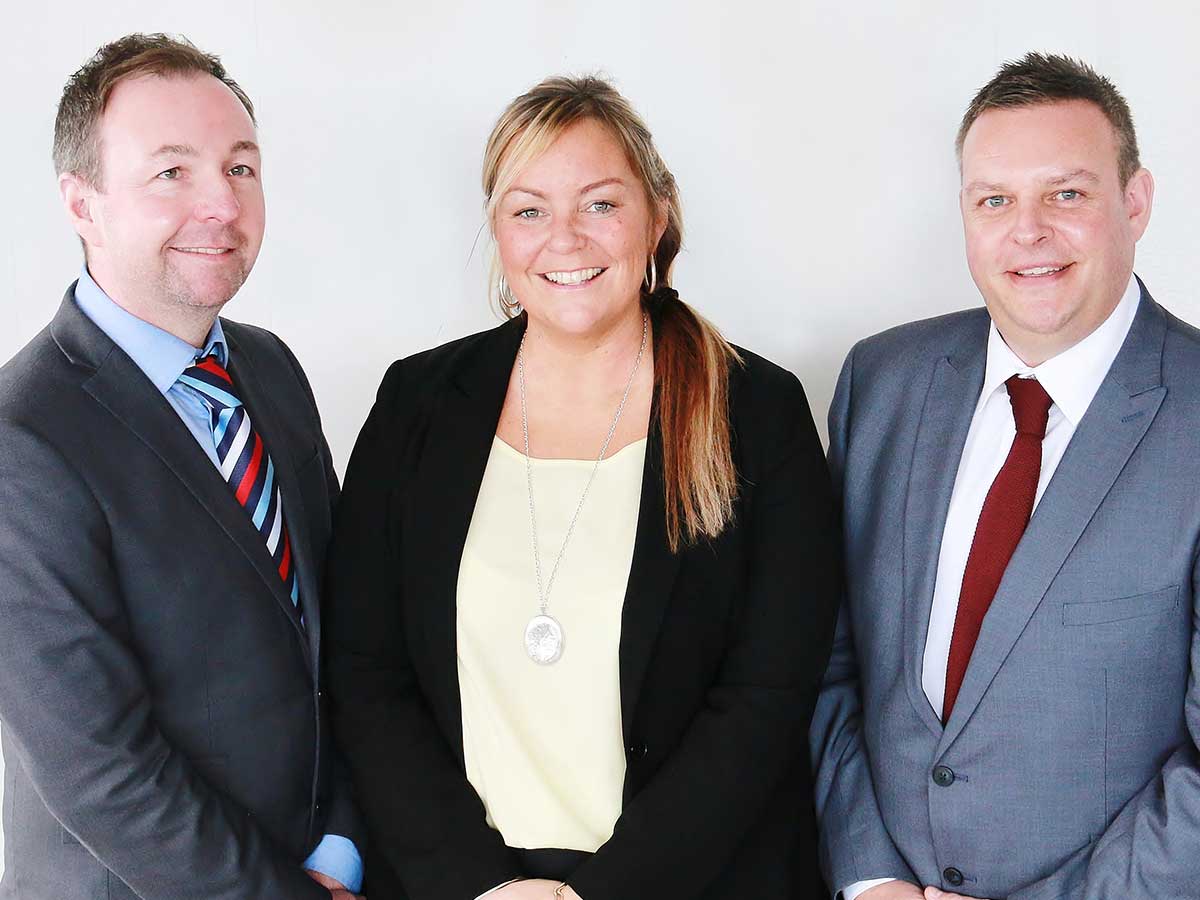 Helping landlords and tenants to enjoy great relationships is the key to a happy rental.
As a landlord you want to know that:
your property is in safe hands
your rent is going to be paid on time
Our experience has taught us that taking care of tenants and treating them the way we would want to be treated is the best way to do that.
Most agents get it wrong
Most tenants have got a bad impression of estate agents and landlords. When I first started as an estate agent, I was told that I should "always look after my landlords". Too many agents do this to the detriment of tenant relationships.
And when tenant relationships break down, thats when your rent and your property are at risk.
Big or small, our way works
It doesn't matter if you want to rent your home short or long term or if you've got a portfolio of properties that need to be looked after the right way -- our way works.
Our landlords love us
"Having rented my house over a period of years and experiencing a couple of different letting agents I was intrigued to speak to Hindley and Lamb Estates. That intrigue was replaced with confidence in both their unique knowledge and personal approach to my situation. I am currently looking at extending my property portfolio and will be calling to Hindley and Lamb Estates for them to oversee the management of my new properties." - G.Leitch
Take 30 seconds to complete our valuation form on this page and we'll be in touch within 1 business day (usually sooner). Alternatively you can call or email us.